Is it simply four walls and a roof? A structure to keep the weather out?
Or, perhaps, is it
something more?
A place of safety.
A space to reset.
OUR Humanity longs for more than mere shelter.We need beauty, we crave truth.
an ENDURING inspiration.
In this space we are dreamers.
In this place we are home.
PURSUING THE AMERICAN DREAM
More than Mere Shelter.
What will you build?
TOOLS TO HELP YOU PLAN AND BUDGET YOUR NEXT ARCHITECTURAL PROJECT!
Follow the link to download your Project Cost to Build Calculator.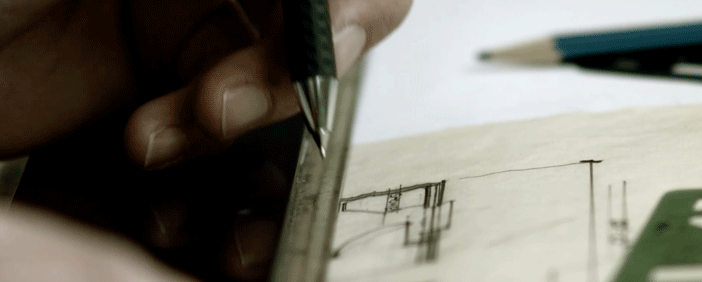 FREE PLANNING TOOLS FOR YOUR BIG PROJECT!
A GREAT PROJECT STARTS WITH A CLEAR GOAL!
KEEP SCROLLING DOWN
YOUR VISION IS THE MOST CRUCIAL PART OF YOUR BIG PROJECT. THAT MEANS DEFINING YOUR VISION IS ESSENTIAL! WE ARE A CLIENT CENTRIC FIRM, THAT MEANS WE WANT YOU TO HAVE WHAT YOU NEED TO SUCCEED! WE HAVE CREATED SOME PRINTER FRIENDLY PDF FORMS YOU CAN USE TO COMMUNICATE YOUR VISION AND ORGANIZE YOUR GOALS!